Estimating Improvement Costs for Walking, Wheeling, and Bicycling
A cost estimate establishes the anticipated budget required to implement improvements for walking, bicycling, and using other wheeled devices. A cost estimate should include all details associated with completing a project or program. This estimate typically includes a line item for all materials used, along with an estimated quantity and unit price for each. Preliminary cost estimates for infrastructure projects or physical improvements should include "soft costs," such as planning, environmental documentation, right-of-way and easement acquisitions, necessary permits, inspection, and final design. Cost estimates for non-infrastructure related projects should consider all anticipated pay items and expenses related to the activity.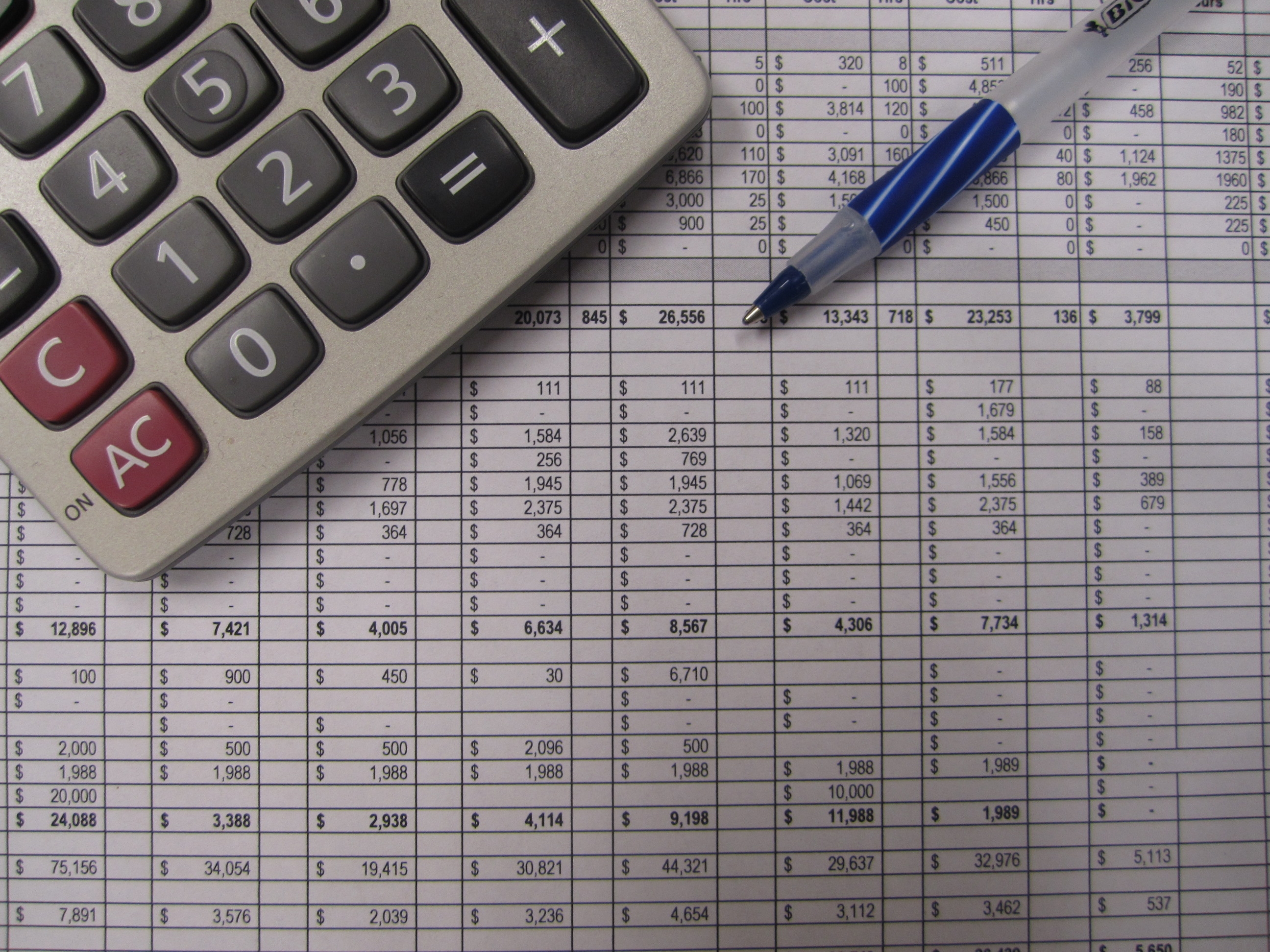 Why Have a Cost Estimate?
 Developing a cost estimate will assist in: 
Identifying the necessary funding required to implement 

improvements

 or programs

 

Setting project limits by defining a complete, identifiable

,

 and usable facility or activity

 

Identifying all associated costs including "soft costs" such as environmental documentation, permits, 

inspections, 

planning and design activities

 
 Who Completes the Cost Estimate?
When applying for funding for infrastructure (or physical) improvements, a professional engineer should complete the cost estimate in accordance with Federal guidelines. The assistance of an engineer is vital given the numerous factors, such as impacts to utilities and drainage, that can greatly influence the cost of a project. An engineer will also ensure that your project is developed in accordance with the current engineering design standards.  
In New Jersey, roadway ownership can be by municipality, county, or the state. It is important to discuss safety needs and goals with your municipal government before reaching out to your county or the state about safety issues and needs.
How Much Do Typical Non-Infrastructure Improvements Cost?
New Jersey Department of Transportation supports all eight New Jersey Transportation Management Associations to work with schools and towns on a wide variety of bicycle and pedestrian safety programs, including: 
Walk to School Day Events

 

Bike and Pedestrian Safety Presentations

 

Bicycle Rodeos / Skills Clinics

 

Walking School Bus

 

Frequent Walker Programs

 

Walkability

 and 

Bikeability

 Audits

 

School Travel Plans

 

Infrastructure 

and Funding 

Assistance

 
Contact your Regional Safe Routes Coordinator for assistance.