Physical Activity for Kids and Adults of All Abilities
Our friends at the Safe Routes Partnership compiled a list of excellent resources to continue physical education and activity at home.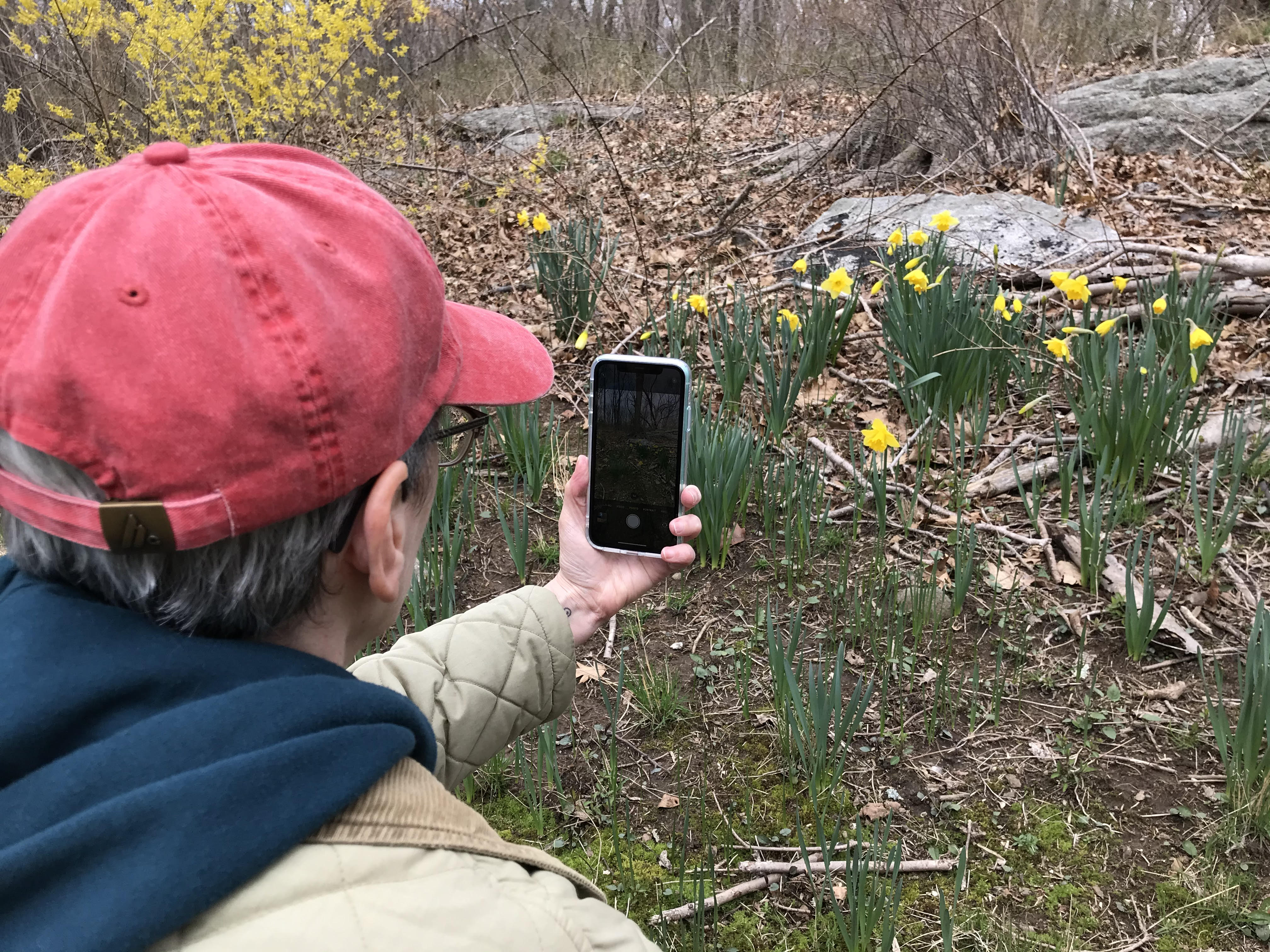 We would like to give a special "thank you" to Emily and Erin, two students from New Jersey who contacted us to share additional resources. Have a great summer Emily and Erin and keep up the good work staying active!
New Jersey is home to an abundance of wildlife. iNaturalist provides a platform for you to record and share your observations of plants and animals that you see during your walking and bicycling excursions. iNaturalist can be accessed online or downloaded as an app for your phone.